GUNNY MONOGRAM CANVAS ~~~~"EXPRESS"
Price: $121.99 include standard buckle.
Thickness: approx. 5mm on padded area and thin down to 3mm on holes area.
Style: Monogram Canvas! Tapered & padded style. Also can be flat & straight too.
Availability of material: Available. Launched September 18, 2015. Look who's next?
Waterproof: Yes.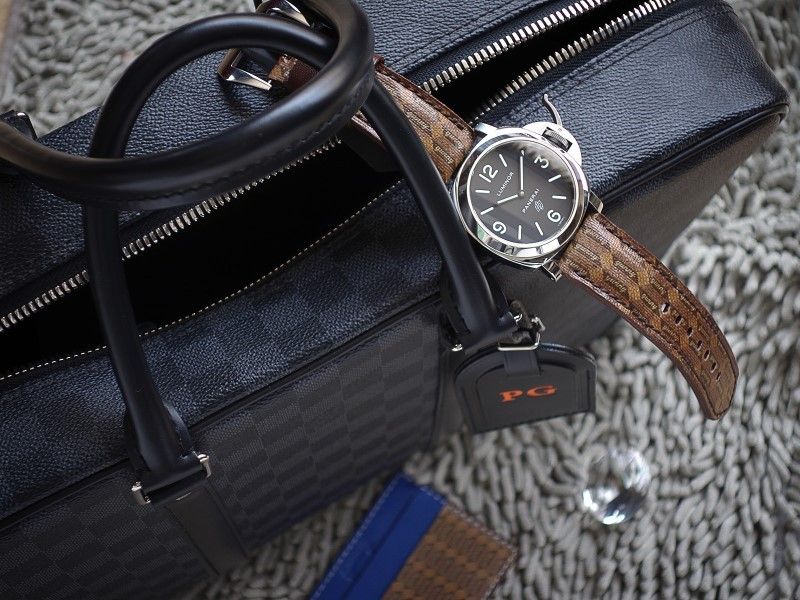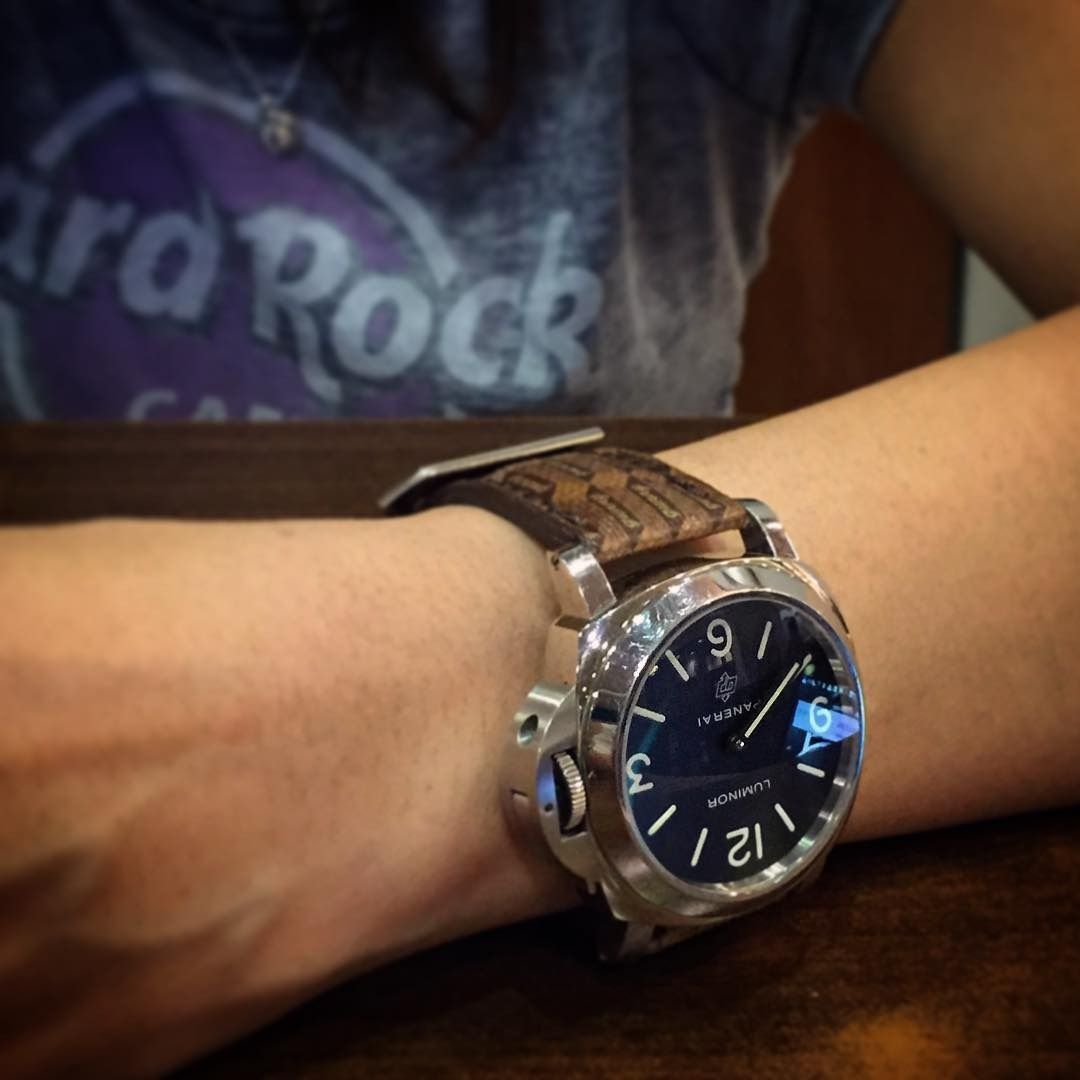 You can email me to
gunny.straps@gmail.com
to order it, and visit my website
http://gunnystraps.blogspot.com
for more choices.
Anytime!