DoBoL Serie
Price: $149.99 include standard buckle.
Thickness: approx. 4mm
Style: Elegant vintage, similar to my Egypt style but with darker and duller color.
Availability of material: Available.
Launched September 3, 2015
Waterproof: never been tested.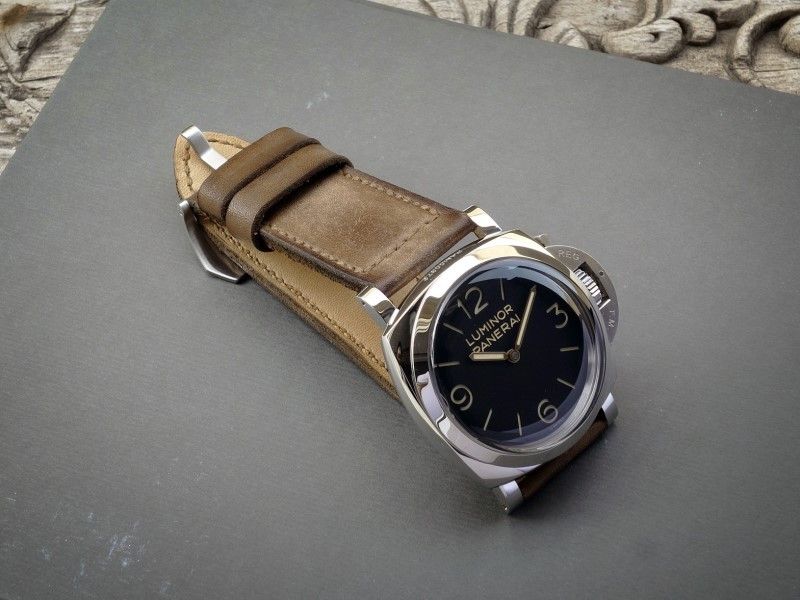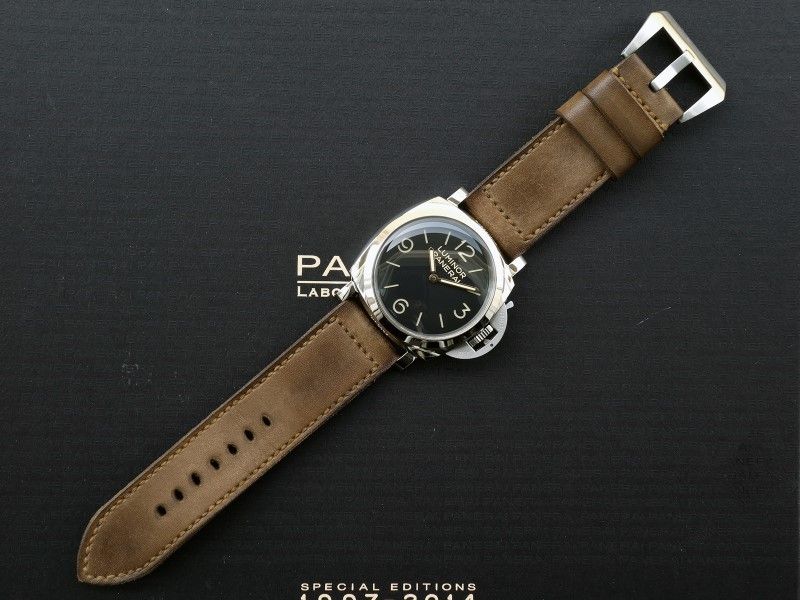 You can email me to
gunny.straps@gmail.com
to order it. Also pls visit my website on
http://gunny-straps.com
Anytime!