ANNOUNCEMENT.....
BLACK FRIDAY SPECIAL
To celebrate Black Friday, Gunny Straps will be offering 20% off all orders placed on 28 November 2014.
Take advantage of this great discount while you can!
Email:
gunny.straps@gmail.com
to place your order. Do it quick and pay. Don't think, just grab while you can, only 1 day!
Happy Holidays!
Product sample below...
Submersible serie, price $169.99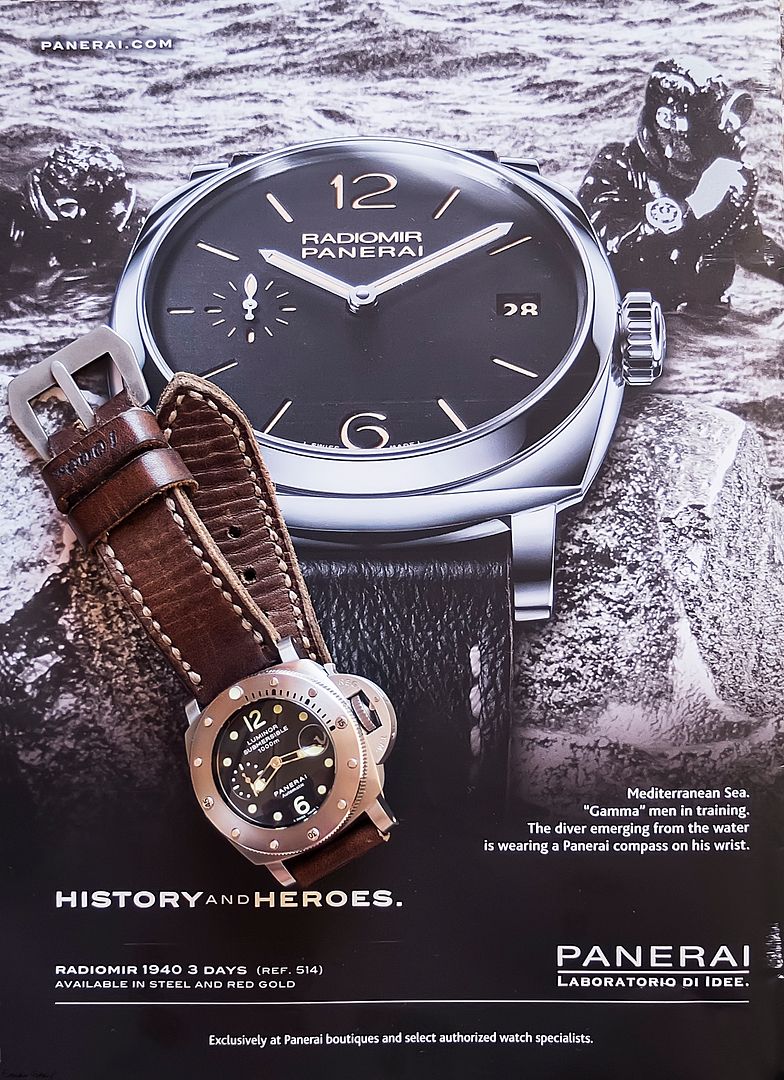 Ocean1 Serie, price $121.99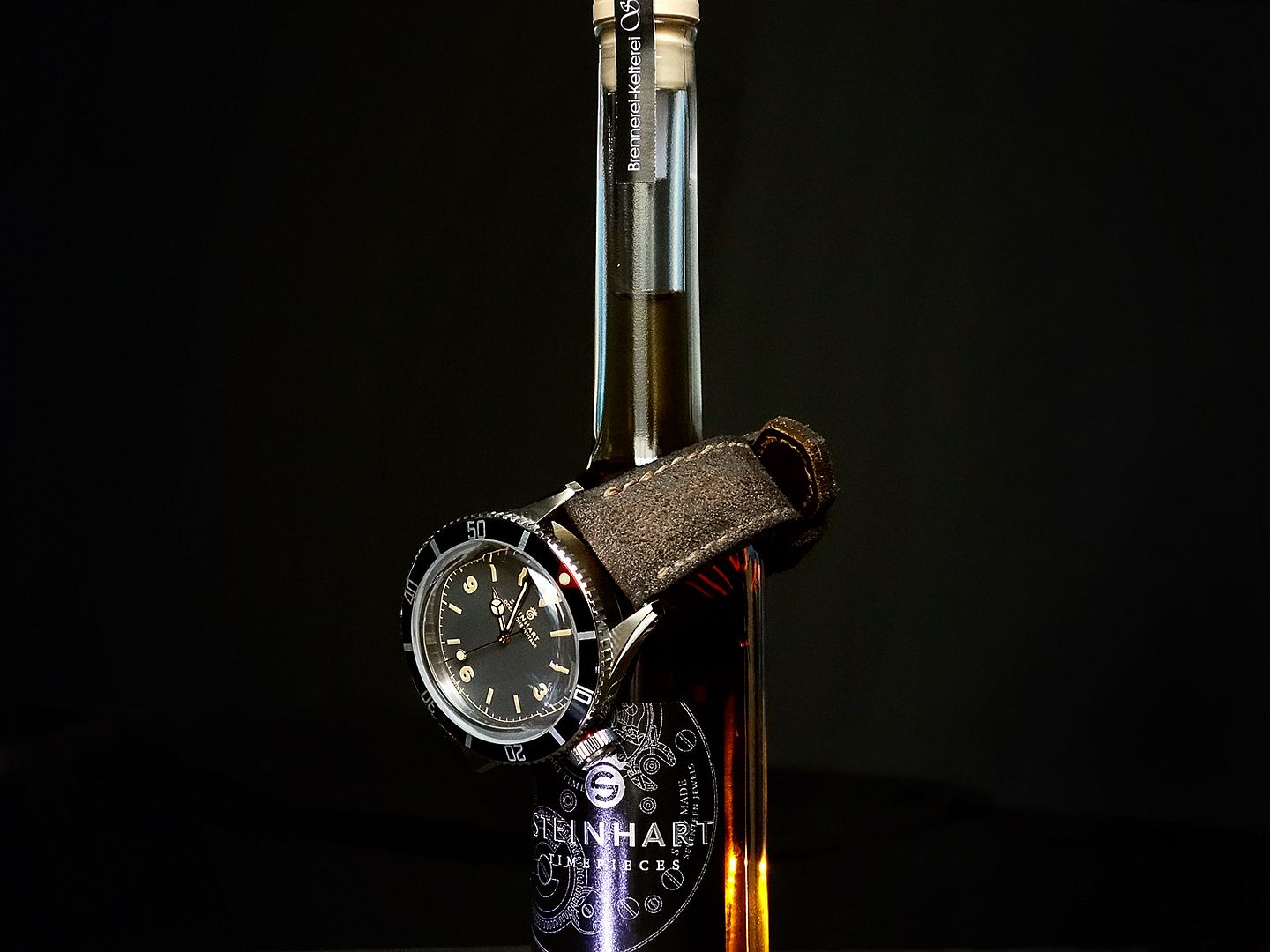 Arillo serie in tapered & padded version, price $164.99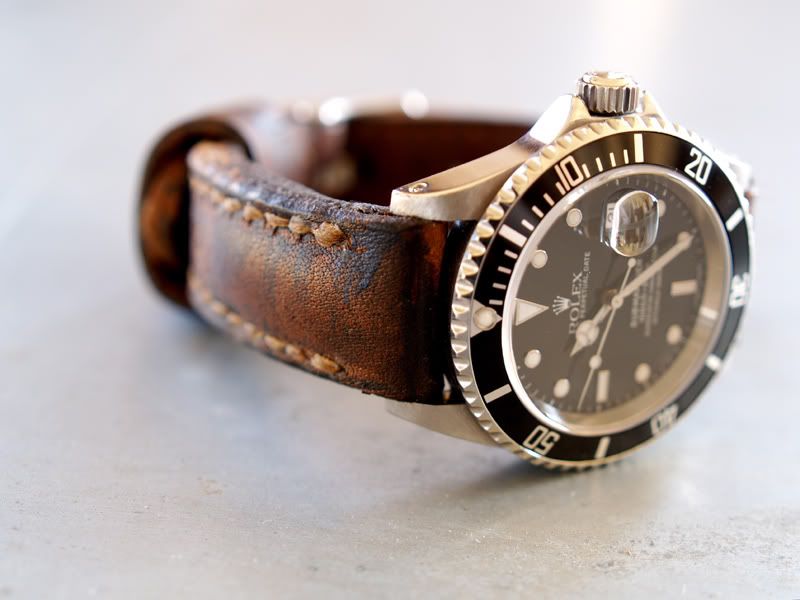 74 Serie, price $149.99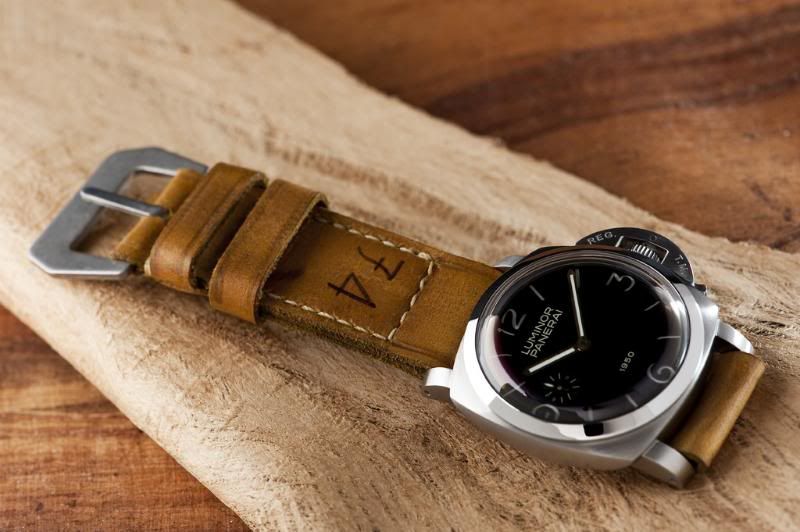 Blue Blackbay serie, price $149.99
Visit my website
http://gunnystraps.blogspot.com
for much more lineup and choices, then email me to
gunny.straps@gmail.com
to place order.
I ship to anywhere in the world, and take Paypal, Moneybookers, Western Union, or Bank Wire Transfer for payment.
Enjoy!
Best regards,
Peter.