Tomato Series ~~~~"EXPRESS"
Price: $149.99 include standard buckle.
Thickness: approx. 5mm. Its a buttery soft, thick, dry-feel strap. Tell me if you prefer harder strap.
Style: Elegant vintage with vibrant color.
Availability of material: Available.
Waterproof: Not yet tested.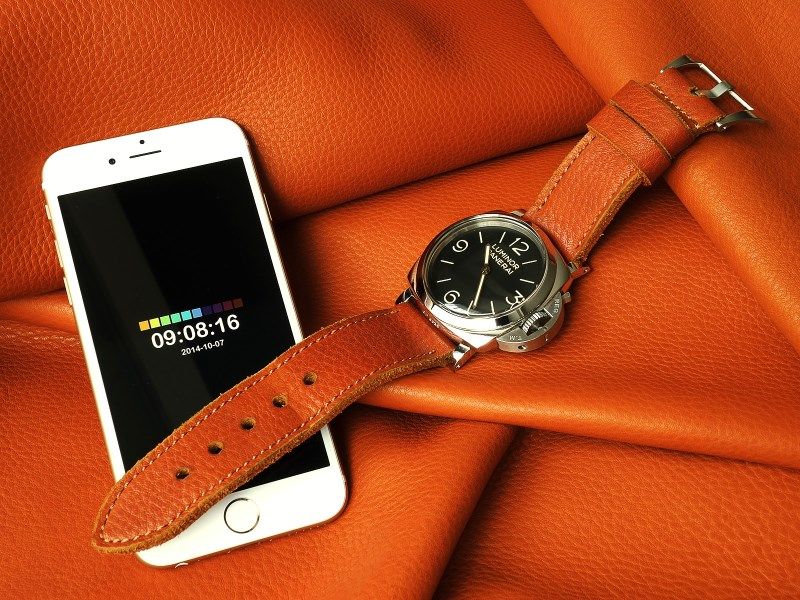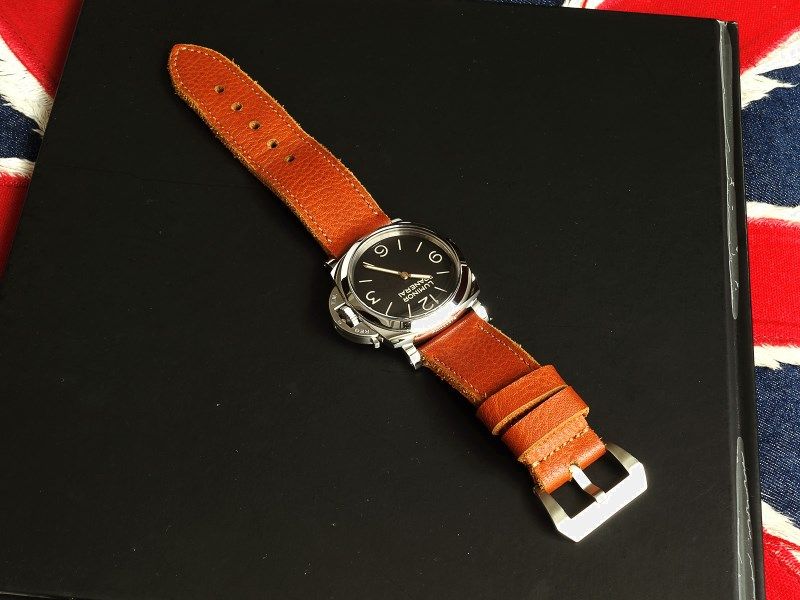 You can email me to
gunny.straps@gmail.com
to order it.
And visit my website
http://gunnystraps.blogspot.com
for more variant.
Ciao!