News - 2016-11-06 Stock in for Delivery before Christmas
Hi Everyone.
I hope you are all well?
Last week we celebrated the Day of the Dead and my 14th Wedding anniversary. Soon it will be Doctor Who's birthday (23rd November) …so the celebrations are coming thick and fast.
The cufflinks arrived on Friday, both the Stainless Steel and the 4 pairs (only) in Sterling (925) silver. I would love to say they are German silver, but they are probably Polish as KGHM Polska Miedz S.A is the largest producer of silver at 41 million ounces a year.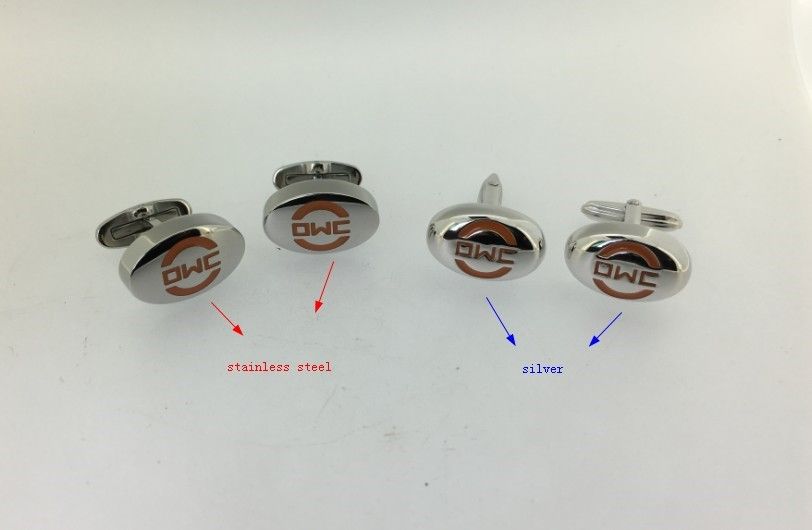 This was a repeat order for the cufflinks, and stupidly I thought that when I asked for Silver cufflinks the same as the stainless steel, I would get silver cufflinks the same as the stainless steel ones. My OCD is not happy with this change. I immediately wrote to my Cufflink Chick, who just told me "we make very good for you Mr Dan" ….
We have some watches in stock that are ready to go. I know we have not made enough or the right configuration…but we have some.
Please remember that as we get closer to Christmas shipping takes longer. I would suggest placing orders for stock items before say mid-November, if you want delivery prior to Christmas.
I have almost finished my dining room tables as I did promise "she who should be obeyed" I would have then done by Christmas. A few more coats of Tung Oil and they will be done.
Big thanks to everyone. I hope you have a super Christmas and an even better 2017
Thank you
Dan